The Omegabundle is where you can score 92 of the best Xojo Add-ons, for one price, saving yourself $3,311.01.
Preparing your Xojo made Mac App for macOS Big Sur
Part 2 - Sidebars and source lists Saturday, August 1, 2020
Continuing on from the last article, I'm going to talk about some other controls and code that can help complete the look of a Big Sur app.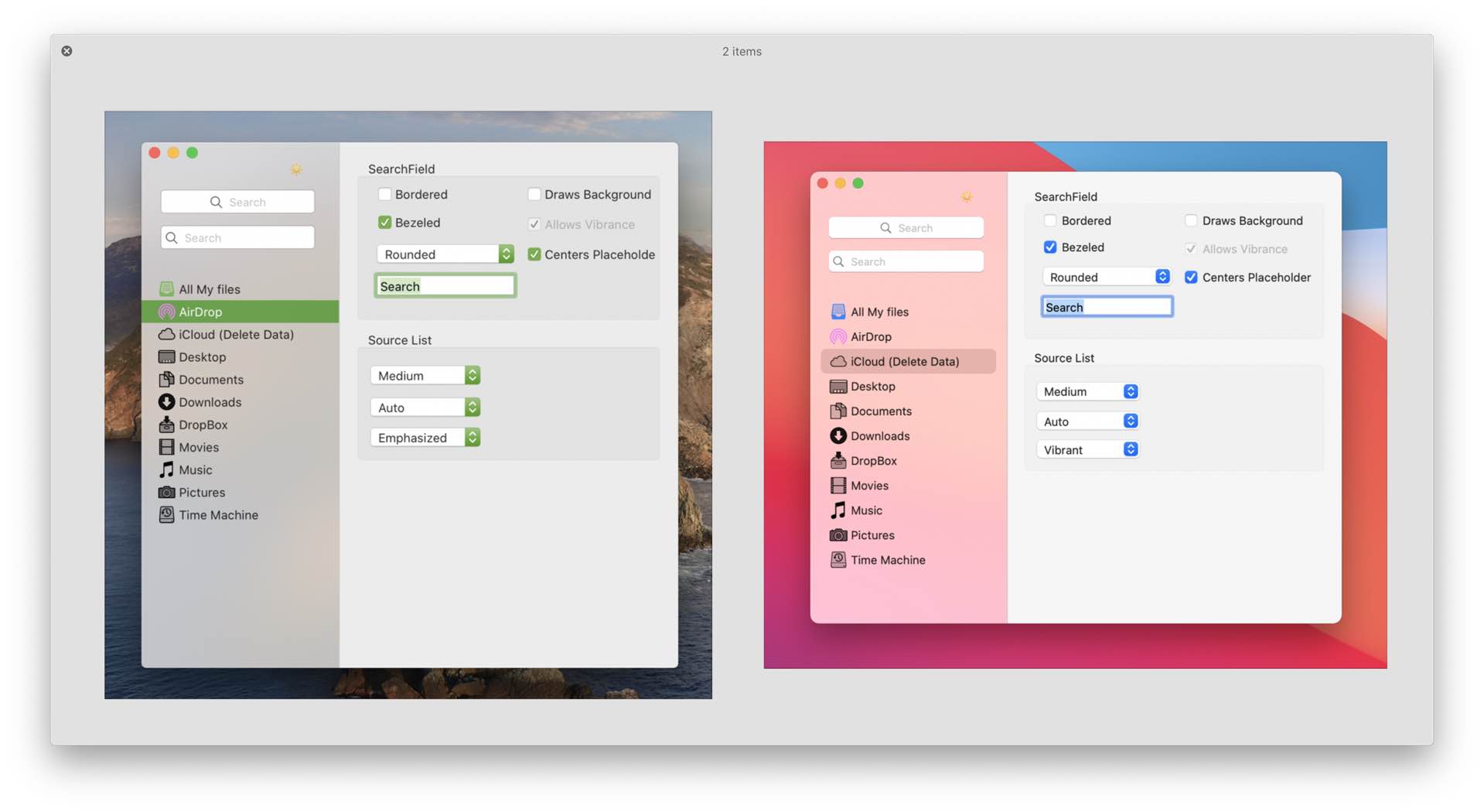 Ohanaware App Kit 1.0.4 Released
Building better Mac Applications with Xojo Saturday, August 1, 2020
Very proud to announce the immediate availability of version 1.0.4 of our App Kit.
Xojo apps rejected from the Mac App Store
Your app uses or references the following non-public APIs: Symbols: _getsectiondata Thursday, July 30, 2020
Several users have posted in the Xojo forum https://forum.xojo.com/61457-mas-app-rejected-because-uses-non-public-apis-symbols-getsectio about having their latest Mac App rejected by Apple.
Updated: Thursday, July 30th, 2020 as this was a false positive from Apple.