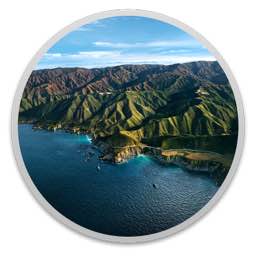 Theme Compliant Preferences for Big Sur and below
How to adapt your Preferences Window toolbar so it looks and works like an Apple app on macOS Big Sur and consistent with previous OS Versions. Saturday, March 20, 2021

Preferences Dialog in macOS Big Sur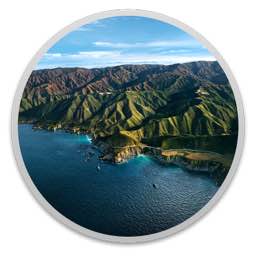 Preparing your Xojo made Mac App for macOS Big Sur
Part 5 - Big Sur's Big Toolbar Styles Friday, December 11, 2020
For this quick one, I'm going to show you the various toolbar styles that are now available in macOS 11 Big Sur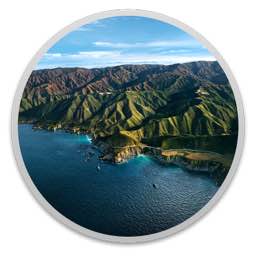 macOS 11.0 or 10.16 - Spot the difference
Are they not both one and the same? Friday, November 27, 2020
There are differences between macOS 10.16 and macOS 11.0, both called Big Sur, what are they and what can I do about them?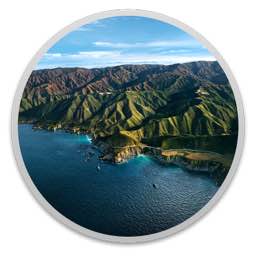 Preparing your Xojo made Mac App for macOS Big Sur
Part 4 - OAK & App Wrapper combined Wednesday, November 25, 2020
Using the Ohanaware App Kit and App Wrapper 4 to make your Xojo made Mac Apps feel great in the new UI.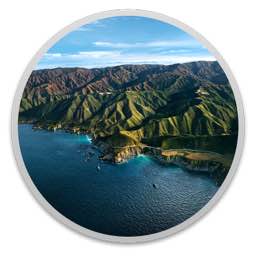 Iconographer Mini
Quickly Create Icons for your Mac Wednesday, November 25, 2020
Iconographer Mini is a quick and easy way to take a logo and create either a Mac Iconset (for use with Xcode) or a compressed ICNS file for use with other Mac development tools (like Xojo).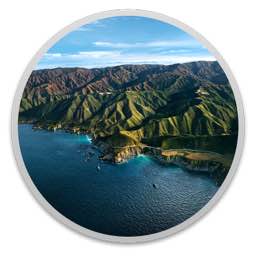 Xojo Made Mac app with a Big Sur content alignment issue solved
Spent two days tracking down a visual glitch that only occured in macOS Big Sur Saturday, August 29, 2020
Updated with an alternative solution from Valdemar De Sousa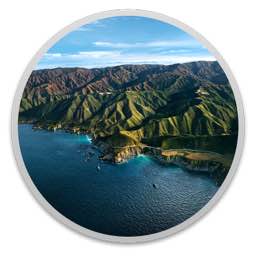 Ohanaware Apps on macOS Big Sur
Is your favorite Ohanaware application ready for Apple's next macOS release? Saturday, August 8, 2020
Check to see how our applications fare on macOS Big Sur Beta 4.
Updated for Beta 4 of Big Sur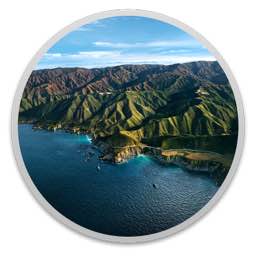 Preparing your Xojo made Mac App for macOS Big Sur
Part 2 - Sidebars and source lists Saturday, August 1, 2020
Continuing on from the last article, I'm going to talk about some other controls and code that can help complete the look of a Big Sur app.