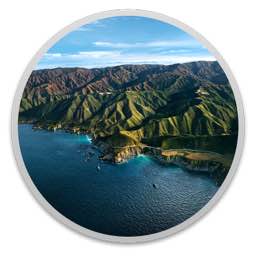 Preparing your Xojo made Mac App for macOS Big Sur
Part 2 - Sidebars and source lists Saturday, August 1, 2020
Continuing on from the last article, I'm going to talk about some other controls and code that can help complete the look of a Big Sur app.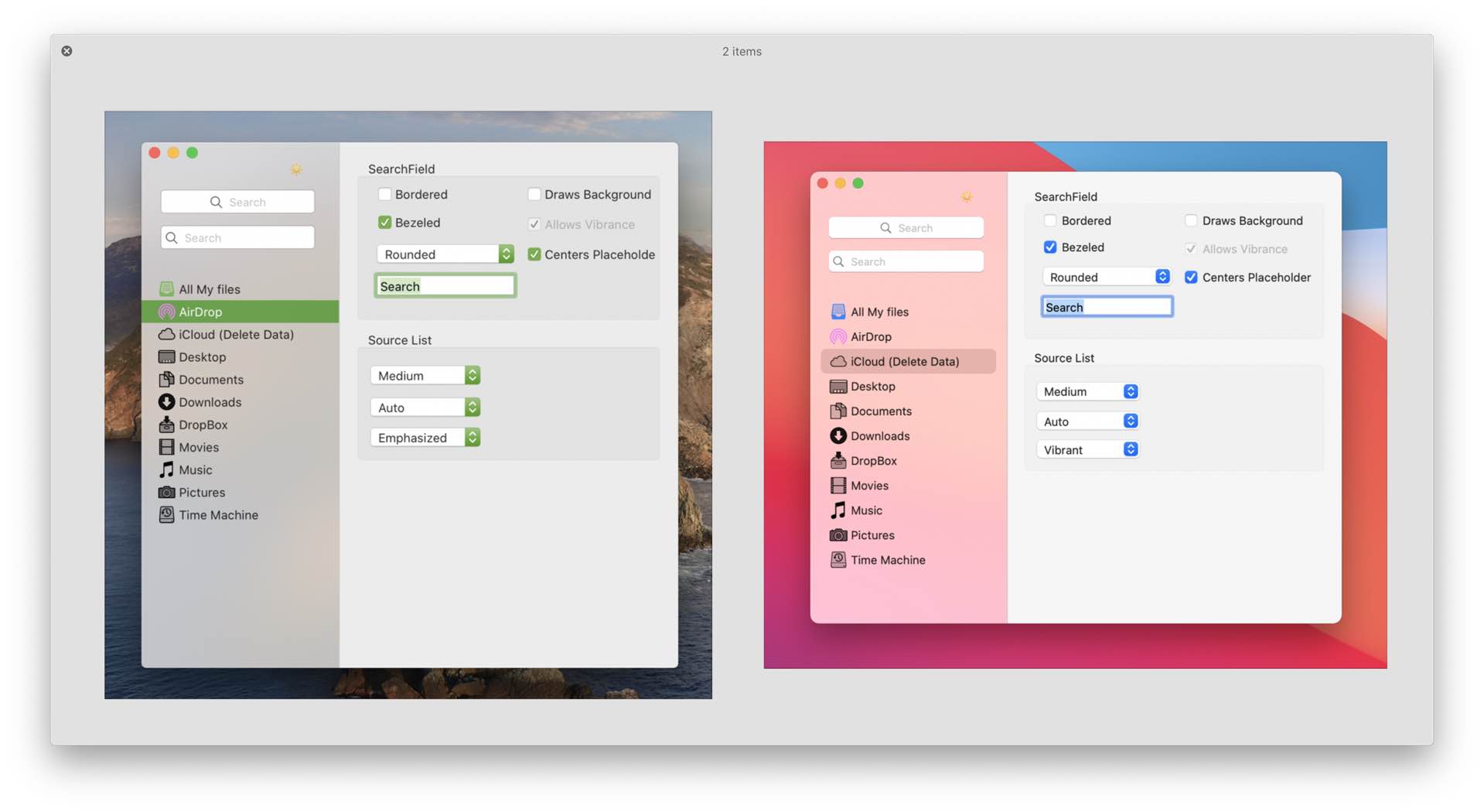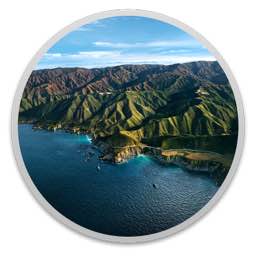 Ohanaware Apps on macOS Big Sur
Is your favorite Ohanaware application ready for Apple's next macOS release? Saturday, July 25, 2020
Check to see how our applications fare on macOS Big Sur Beta 3.