The Omegabundle is where you can score 92 of the best Xojo Add-ons, for one price, saving yourself $3,311.01.
Preparing your Xojo made Mac App for macOS Big Sur
Part 2 - Sidebars and source lists Saturday, August 1, 2020
Continuing on from the last article, I'm going to talk about some other controls and code that can help complete the look of a Big Sur app.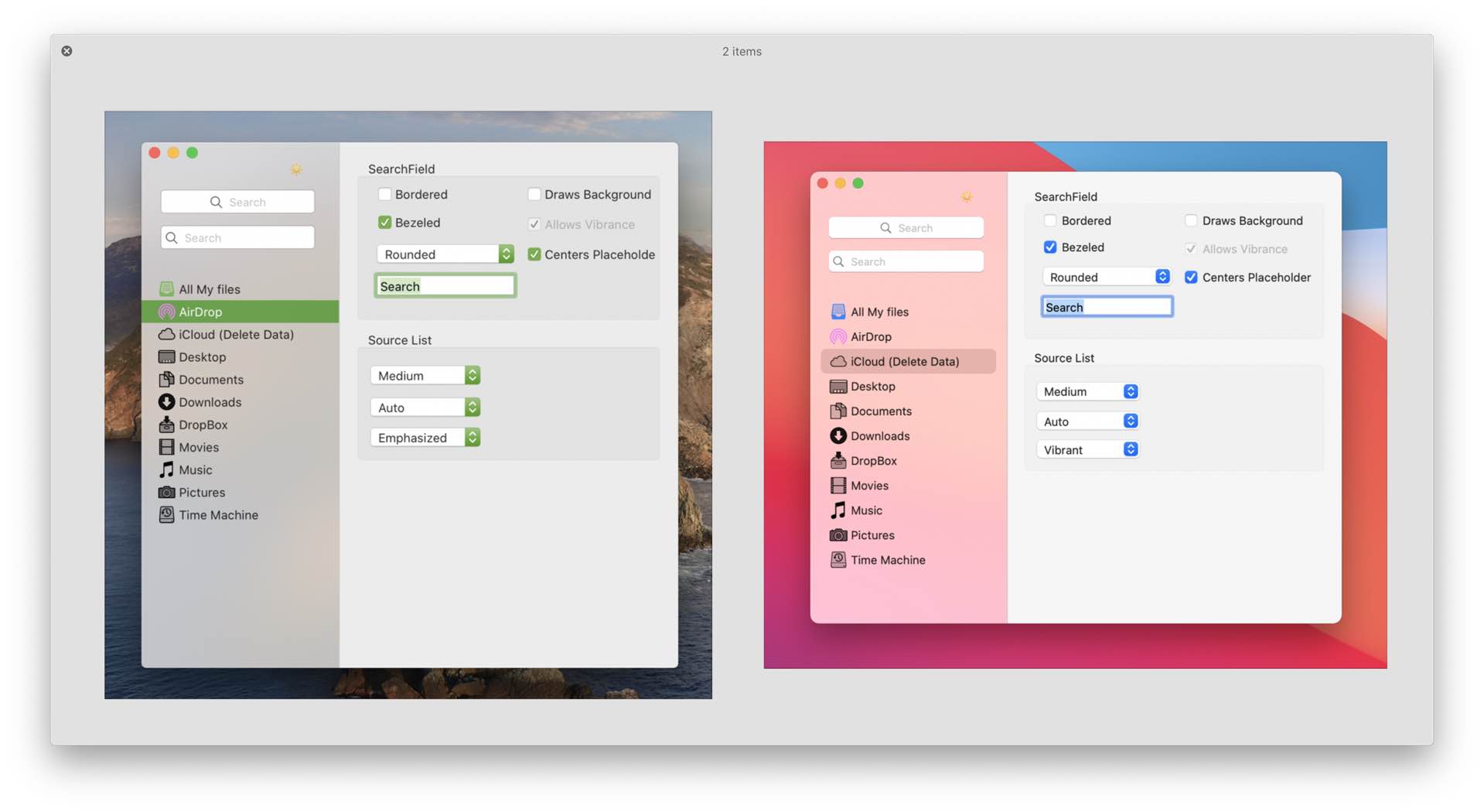 Ohanaware App Kit 1.0.4 Released
Building better Mac Applications with Xojo Saturday, August 1, 2020
Very proud to announce the immediate availability of version 1.0.4 of our App Kit.