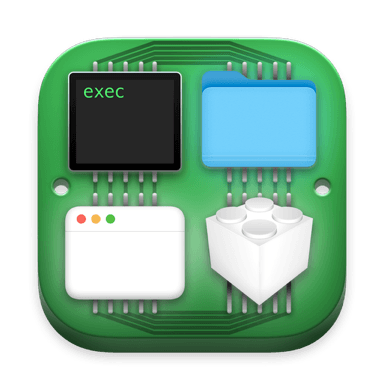 Ohanaware App Kit
Power Up Xojo Made Mac Apps
| | | |
| --- | --- | --- |
| | | App Kit is Mac only. Use a Mac running macOS 10.13.6 or newer to download. |
Version 2021.1 - Mon, June 21 2021
Requires Xojo 2019r3 or newer
Download Demo

The Ohanaware App Kit 2021 is currently sold exclusively via the Omegabundle.
A fantastic bundle of Xojo developer tools worth over $3,871 for $399.99.
The Ohanaware App Kit is a massive collection of declares, delegates, classes and controls to elevate Xojo made Mac Applications to the next level.
With this kit you're getting the same source code that we use in our award winning Mac applications like our App Wrapper and our photography application HDRtist, Permissions Reset, Aqua Swatch or even our little Iconographer Mini.
Which means as we improve our Xojo built Mac applications, we issue App Kit updates, which help improve your Xojo made Mac applications also.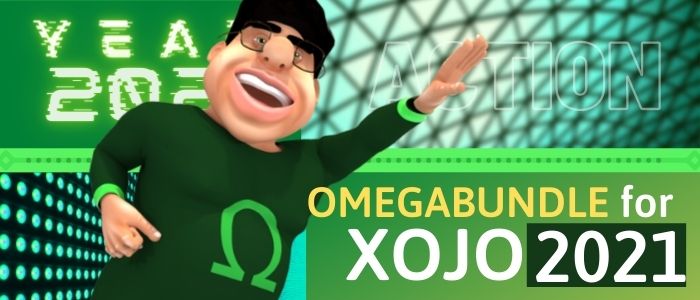 A taste of what's new in 2021.1
OWStackView
Reworked scrolling handlers
Smoother collapse animations
Insert & append animations
Content reveal animations
Floating / Sticky headers
Insets
OWListBoxForAqua
Listbox Subclass
Overlay scrollbars
Wallpaper Tinted row backgrounds
Classic Wide style
Big Sur inset style
OWSourceList
Supports header rows
Improved for multiple OS versions
UpdateIcons event responds to Full Color Icon changes
OWScrollView
Reworked scrolling handlers
Insets
Center content horizontally
OWControlAnimator
New easier design
kTimingFunctionEaseOutBack
Global timing & duration
OWDestructiveButton
Rebuilt using Apple API
Uses correct color in Dark Mode
Compatible with NSPopovers
OWPartialToolbar
Moves the toolbar to the right
Background Styles
Auto hiding divider
OWWindowSplitter
Supports containerControls on pagePanels
Uses macOS cursors
NSAlerts
More options for MessageDialog
Keyboard modifiers on buttons
Checkbox in a message dialog
OWConfirmDelete Popover
OWDestructiveButton on Big Sur and newer
OWQLPreview Controller
Add Quicklook functionality to your Mac app
Disable Wallpaper Tinting
Adopt the user option to disable for in-focus windows
Mac App Template
Start projects with OAK included
NSearchToolbarItem
Big Sur's toolbar search item
NSSwitch
iOS style control in macOS
OAK2021 also includes these other bits

AppleScript
Build Scripts dynamically in code and have your app execute them.

Error Reporting
Makes it super easy for customers to send error reports back to you.

AppKit Menus
Get the system Window menu and a Sandbox safe recent items menu.

Delegates
Capture more events, in a window, toolbar or from a canvas class.

Use SF Symbols
Use Apple's massive SF Symbols library, with a fallback for older OSes.

Image Meta Data
Read an write image data from Xojo applications, without bulky libraries.

System Colors
Preview & gain access to Apple's predefined colors for custom controls.

System Information
Access vital info about the computer to provide a better experience.