Time to move on
Mac software development and distribution has changed drastically over the decades. We need to adapt with it.
Friday, September 29, 2023 - Sam Rowlands
<takesADeepBreath/>
Joy and I launched Ohanaware back in 2008 with our flagship product Funtastic Photos. We'd spent two years building this all-in-one photo editor, with online sharing and printing projects. It was the success that we needed to launch our company.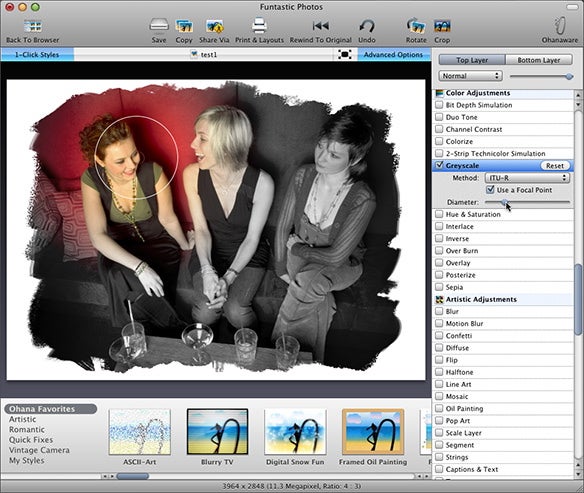 We followed it up with HDRtist, an app we gave away for FREE to help promote Funtastic Photos.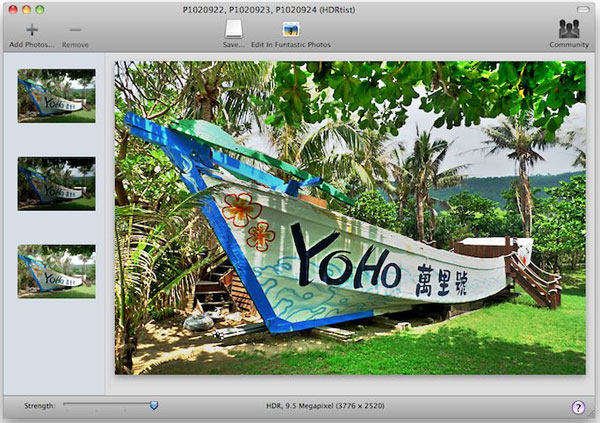 HDRtist was another success and we followed that up with a Pro version, from there we were rolling.
In 2015 we released Cardsmith. We had prior success with Fun Greetings, Fun Greetings Deluxe & Special Edition. Cardsmith was the ultimate greetings card app, based on everything we'd learned and what customers had asked for.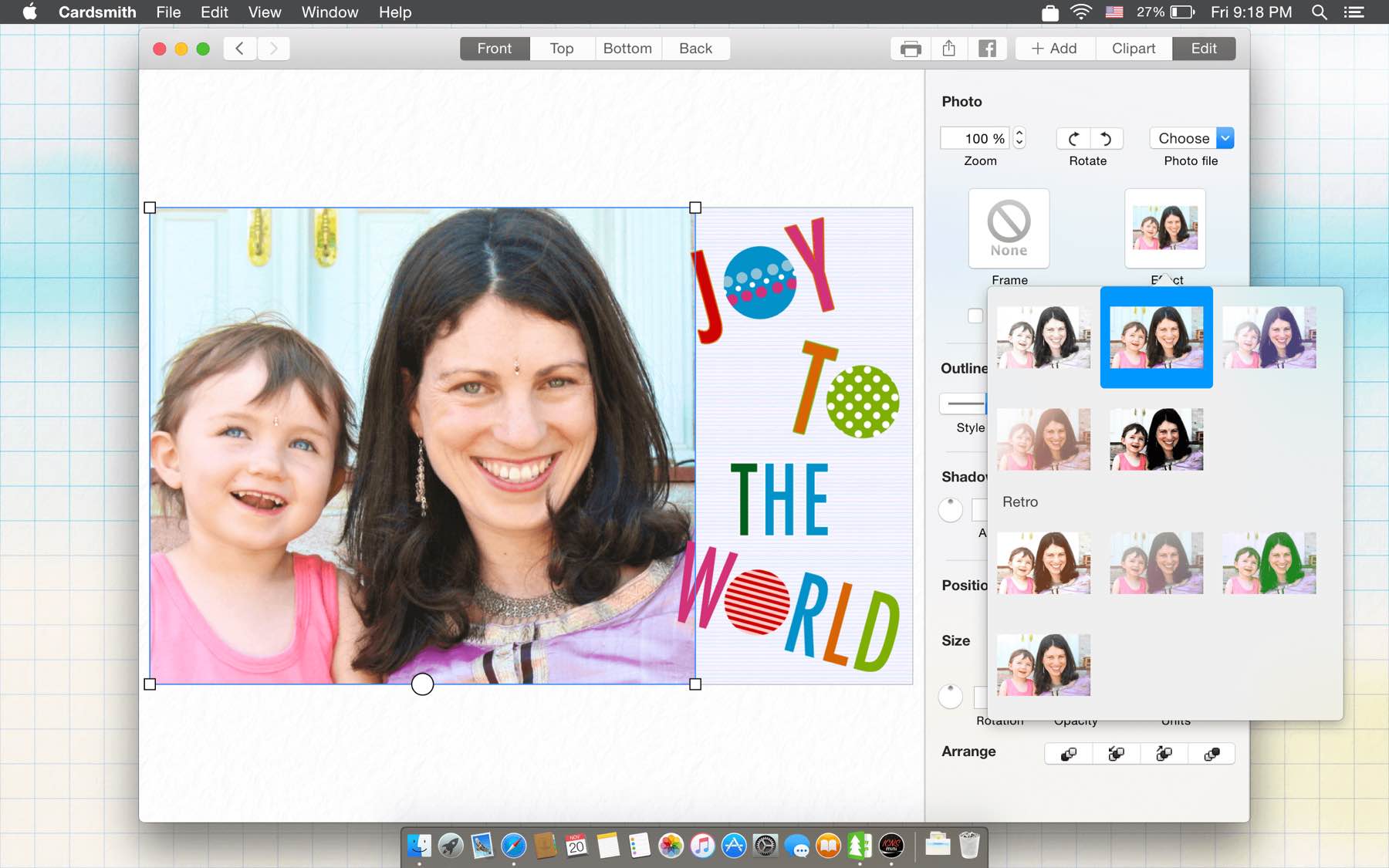 It became the first of many Mac apps to monumentality fail. Cardsmith failed to reach enough customers to cover costs. With Apple's now rabid pace of change, it only took a few years for the product to need some serious loving. On evaluation, we decided to retire it. By this time Hallmark had also left the Mac App Store.
In 2017 we released HDRtist NX. A new photo editor & platform. While HDRtist NX was another failure, I'd learned a lot and pushed forwards with the ultimate HDR application, HDRtist NX2.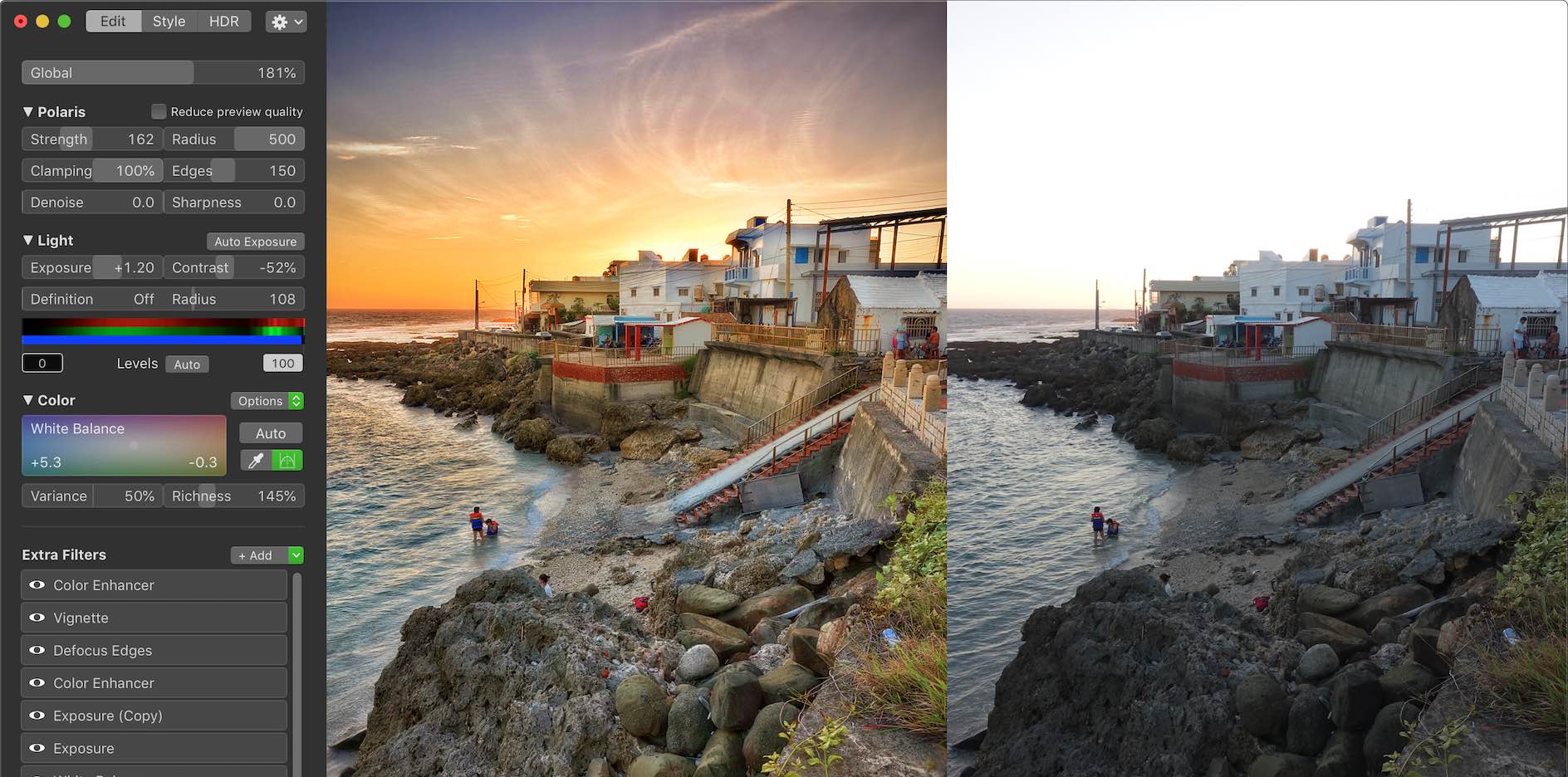 HDRtist NX2 was the first app using the PenX 2 platform I'd built, it gave us so much potential and delivered the best results to date.
The product failed for so many customers, even after years of trying to isolate the hidden issues in crucial Apple technology, I failed to fix 'em all. Gutted is an understatement, customers felt let down, I felt let down. I really did burn myself out trying to create a worthy product.
The Mac App Store made everything 10x worse, I wished I'd not wasted any of my life with them. I vowed I would never let myself be strong-armed into adopting subscriptions again.
Bonus: The one you never knew about, Equilibrium.
An actual time lapse video made with the unreleased Equilibrium.
Equilibrium was a Mac time-lapse studio that I'd been developing on the side. I ceased development of it, because it used the same technology as HDRtist NX 2. Facing the same technical difficulties, the same problems reaching enough customers, and the same Mac App Store team.
I loved making photo editing apps that delighted customers, but after so many years of pouring my heart into failures, I have to move on. So sadly I am withdrawing our last photo editing app for the Mac at the end of September 2023.
Part 2 is now available https://ohanaware.com/blog/2023/10/Time-to-move-on-2.html